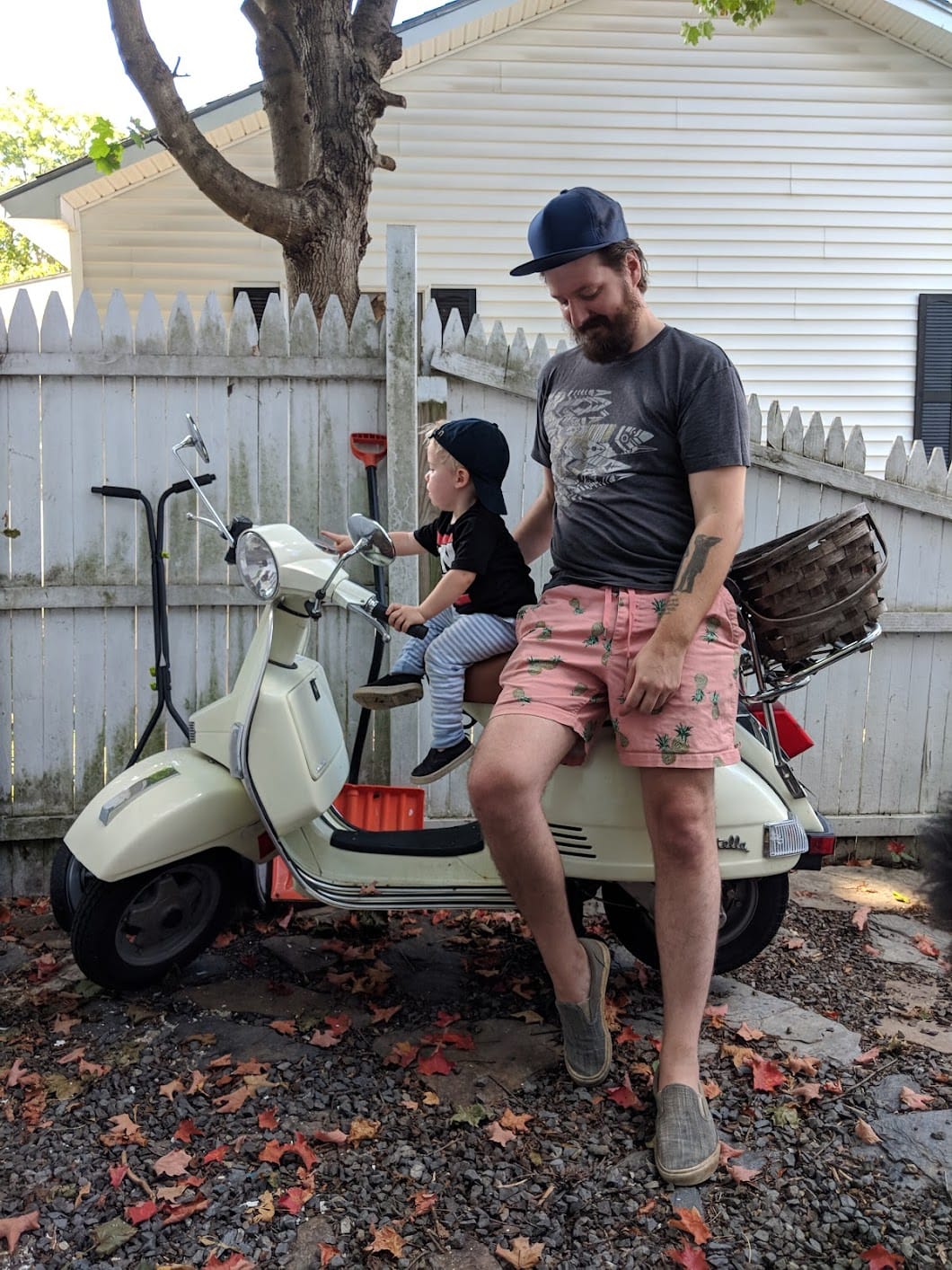 After more than 15 years in the industry, I've put together a network of fellow designers, developers and professionals spread out across the country, some located here in beautiful Vermont, others located in tech and design hotbeds like New York City, Dallas, and San Francisco.
TMD is the confluence of these people and talents.
TMD is structured around the idea that a good website is built on a full understanding of scope and intent. It's not enough to have another slapped together, cookie cutter website – the internet is a crowded place, and having a website that reflects poorly on your business is often worse than having no website at all. It's my goal to work closely with all of my clients to find their voice and capture their aesthetic.
When you work with TMD, we scale in size to fit your needs – whether you need rapid turnaround for a custom landing page or long term redevelopment and maintenance – we've got the talent and flexibility to scale to your needs and provide you with a truly unique finished product.